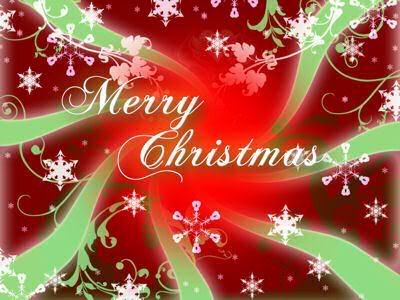 We celebrated Christmas as a family today. Christmas Eve and Christmas Day are soooo busy for us and we are on the road a lot, so we pick a day and have a "family Christmas Day". Today happened to be the best day for us. Bucky was home all day and we didn't have any where we had to go. It was so much fun! Be prepared for picture overload.
Exploring the stockings...
Opening Presents...
Enjoying the new stuff... (these are all of Brennan, Xan was running around the house with his new Larrymobile)
Then we enjoyed home made biscuits and cinnamon rolls...
I hope your Christmas with your loved ones is just a awesome as ours was!
Merry Christmas!